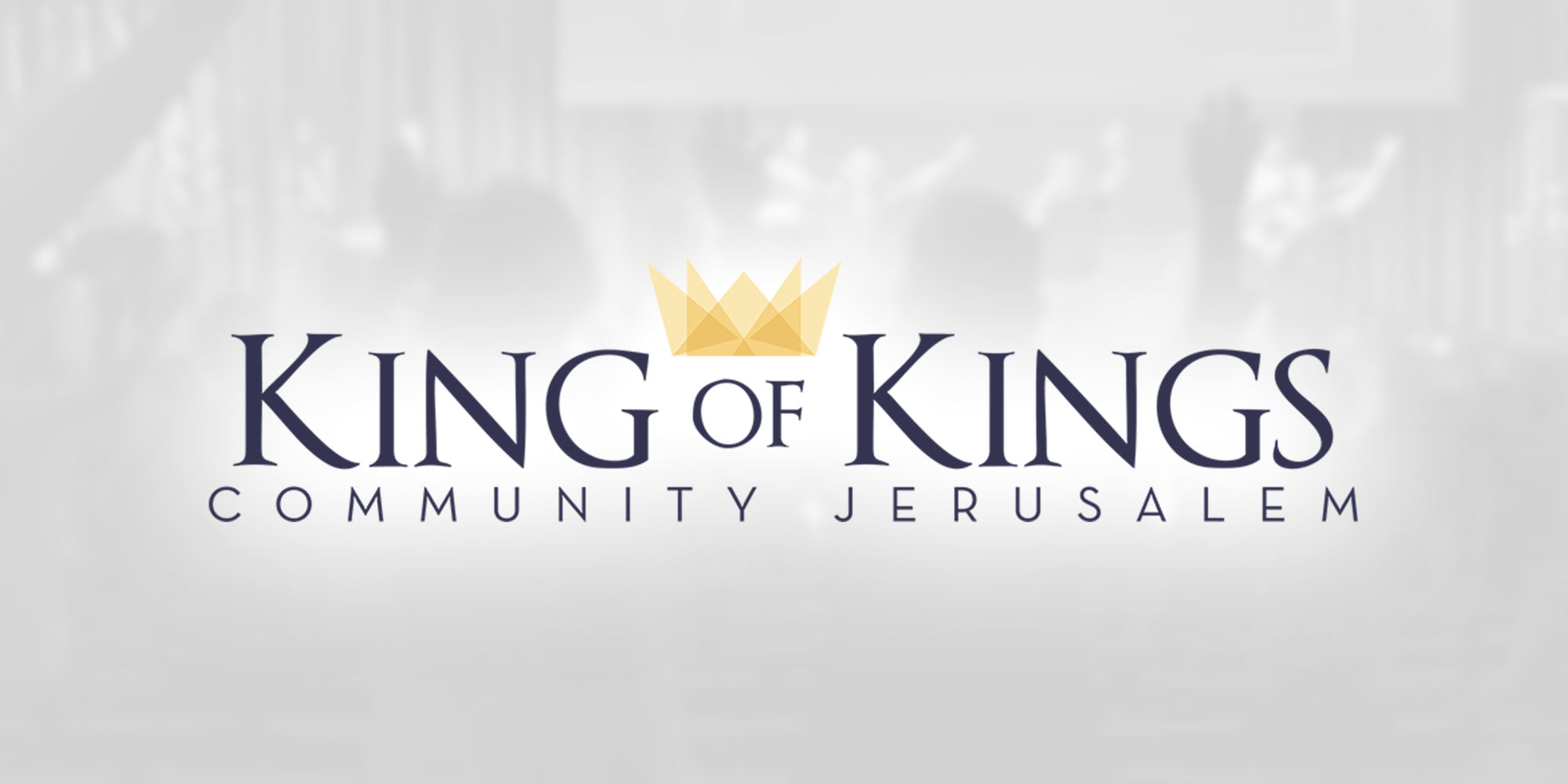 Community Super Bowl Fun Day 
17
17 people viewed this event.
COMMUNITY FOOTBALL DAY – SUPERBOWL CELEBRATION BREAKFAST
We're gathering to cheer on our favorite Superbowl teams – and everyone's invited! Join us Monday morning – February 13th to root for your favorite team! We'll begin the morning at 9 am in the Celebration center with the game on the Big Screen. Coffee and drinks will be provided and you are invited to bring in your favorite breakfast foods to share as we celebrate the fun together
Remember: Monday Morning – February 13th – 9 am in the Celebration Center and PLEASE KEEP THE FINAL Score a secret – we're recasting the already completed game – so MUM's THE WORD until our game is finished. Looking forward to seeing you there!